https://www.geospatialecology.com
Lab members
---
Shaun R Levick
Associate Professor Shaun Levick is a geospatial ecologist who integrates remote sensing and GIS modelling with field experiments to better understand the structure and dynamics of savanna ecosystems.
Shaun obtained his PhD in 2008 from the University of the Witwatersrand (South Africa) before moving on to a postdoctoral position with the Carnegie Airborne Observatory (CAO) at Stanford University, CA (USA). After working with GNS Science in the Natural Hazards industry, he then led a research group at the Max Planck Institute for Biogeochemistry in Jena (Germany), where he expanded his research on vegetation structure and dynamics to savannas regions across the globe. Shaun is now an Associate Professor in the College of Engineering, IT and Environment at Charles Darwin University, and holds a joint appointment at CSIRO Land and Water.
Shaun's research merges cutting-edge advances in satellite, airborne, and terrestrial remote sensing with emerging tools in computer vision and machine learning to address environmental challenges. Key focus areas include high precision carbon accounting, fire ecology and management, sustainable agriculture, 3D visualisation and qualification of 3D dynamics, and the modelling of future trajectories of ecosystem change.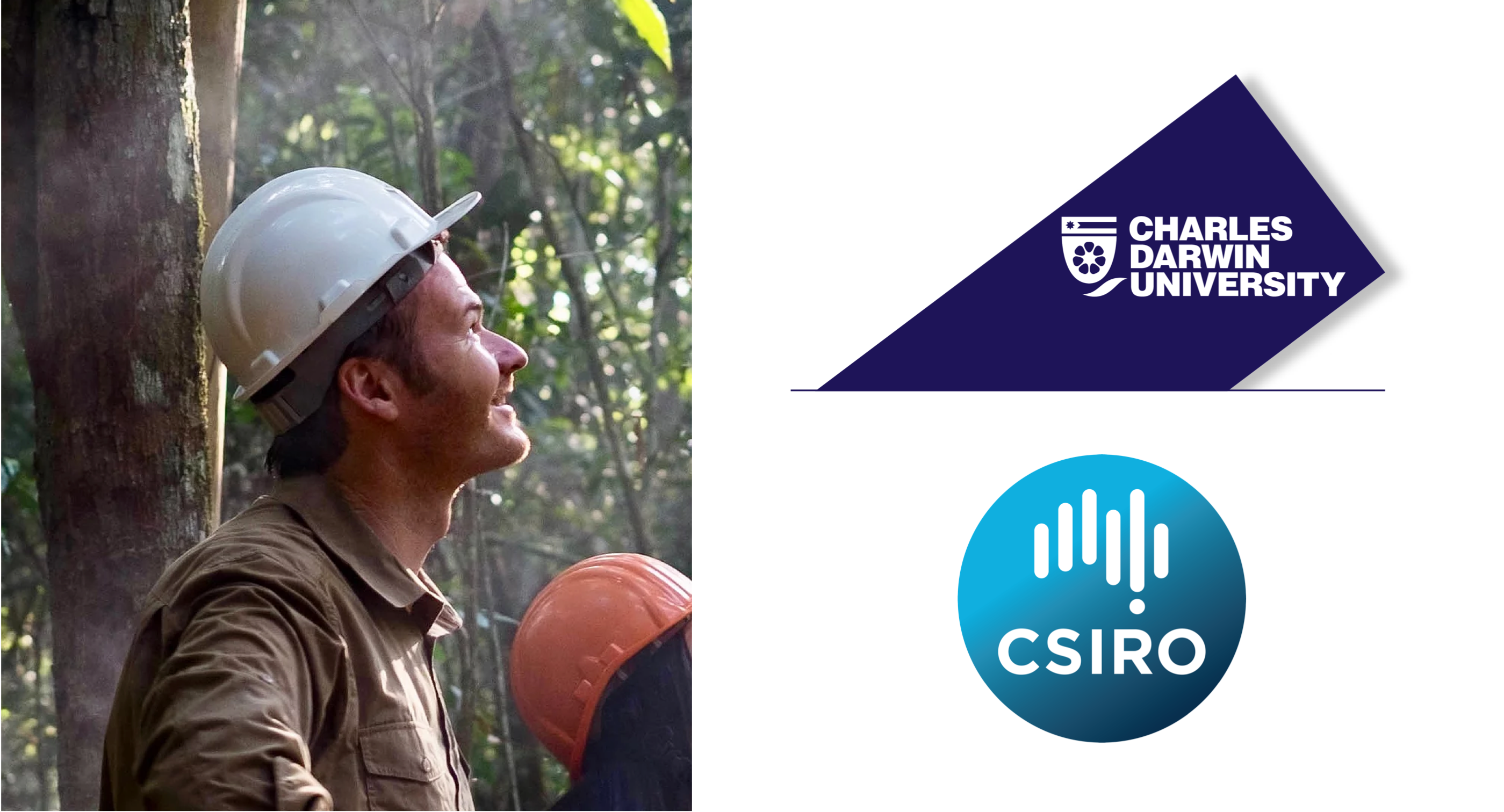 ---
Soyeon Bae
Dr. Soyeon Bae is a postdoctoral researcher based at the University of Würzburg in Germany. Soyeon's research focuses on the links between habitat heterogeneity and biodiversity - using a range of remote sensing and statistical tools.
Soyeon's research forms part of the TreeScape project funded by the DFG. TreeScape investigates the effects of forest structure driven by land-use intensity on biodiversity in temperate forests to identify the main drivers of biodiversity in forests and the main mechanism behind species loss along land-use gradients in order to set a general framework for 3D structures and biodiversity. TreeScape aims to explore the relative influence of LiDAR (Light-Detection and Ranging) derived terrain topography, vegetation structure, floristic composition and landscape context metrics, on a range of eight taxonomical groups in the forest land-use gradients of the Biodiversity-Exploratories and, in addition, in the Bavarian Forest National Park and Steigerwald.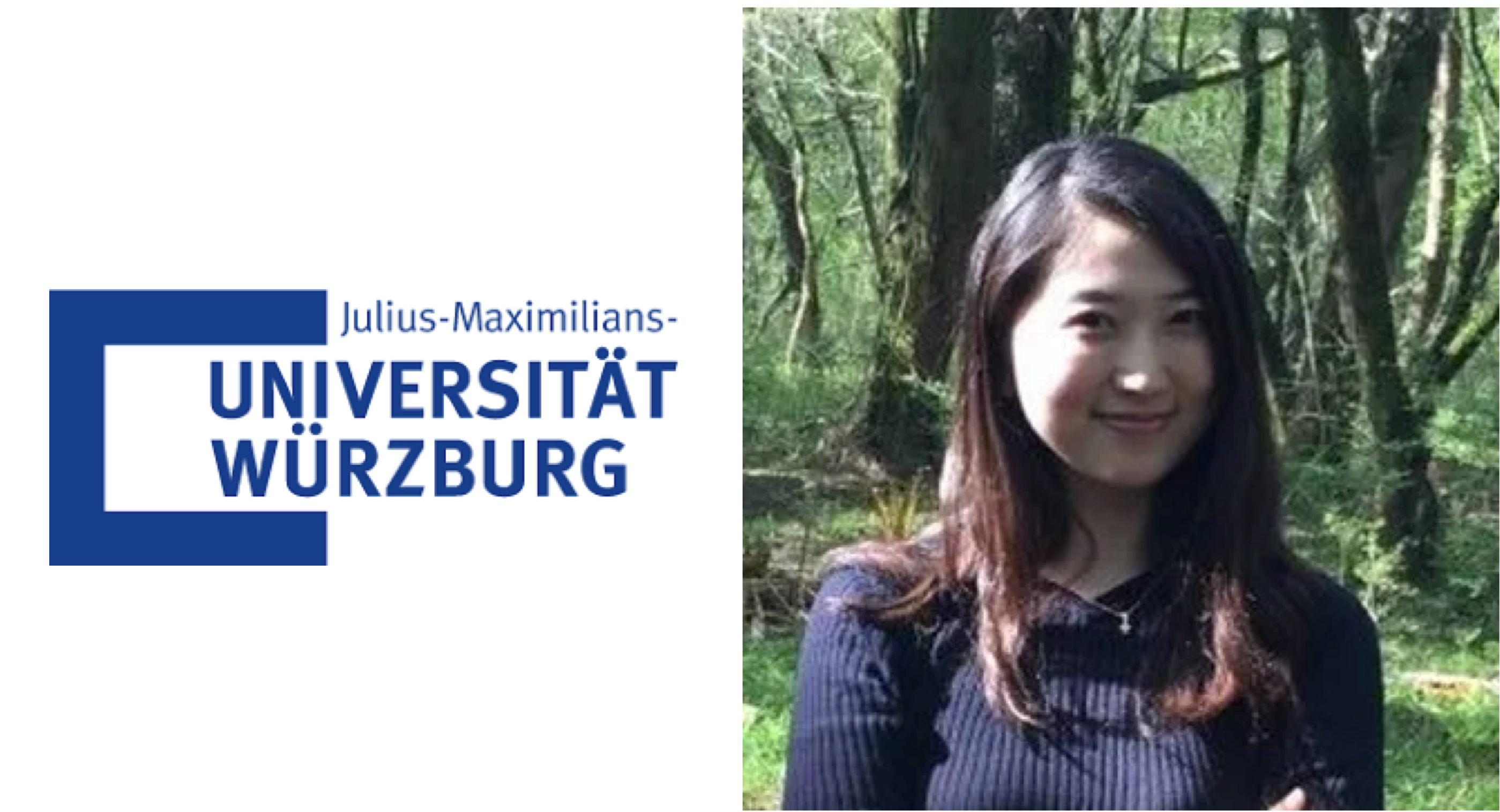 ---
Marcus Guderle
Dr. Marcus Guderle is a geospatial analyst at the Max Planck Institute for Biogeochemistry in Jena, Germany.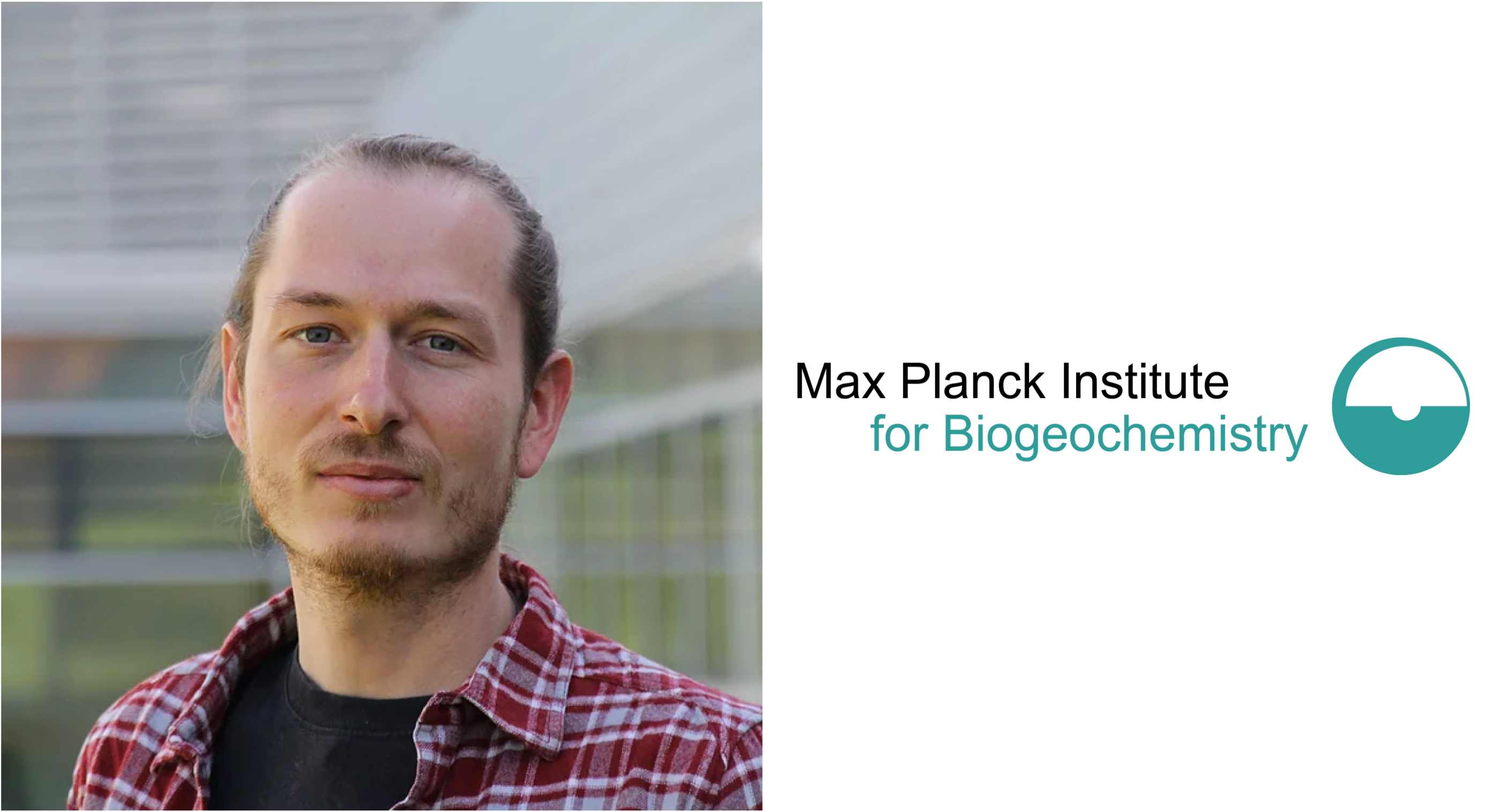 ---
Jenia Singh
Jenia is currently working toward her PhD within the International Max Planck Research School for Global Biogeochemical Cycles (IMPRS-gBGC). ​ Her study focuses on spatial patterns and drivers of savanna woody vegetation dynamics in Kruger National Park, South Africa. She aims to understand the topo-edpahic context of woody shrub encroachment, and quantify the variation in top-down control (fire) across gradients in resource availability (soil type and rainfall).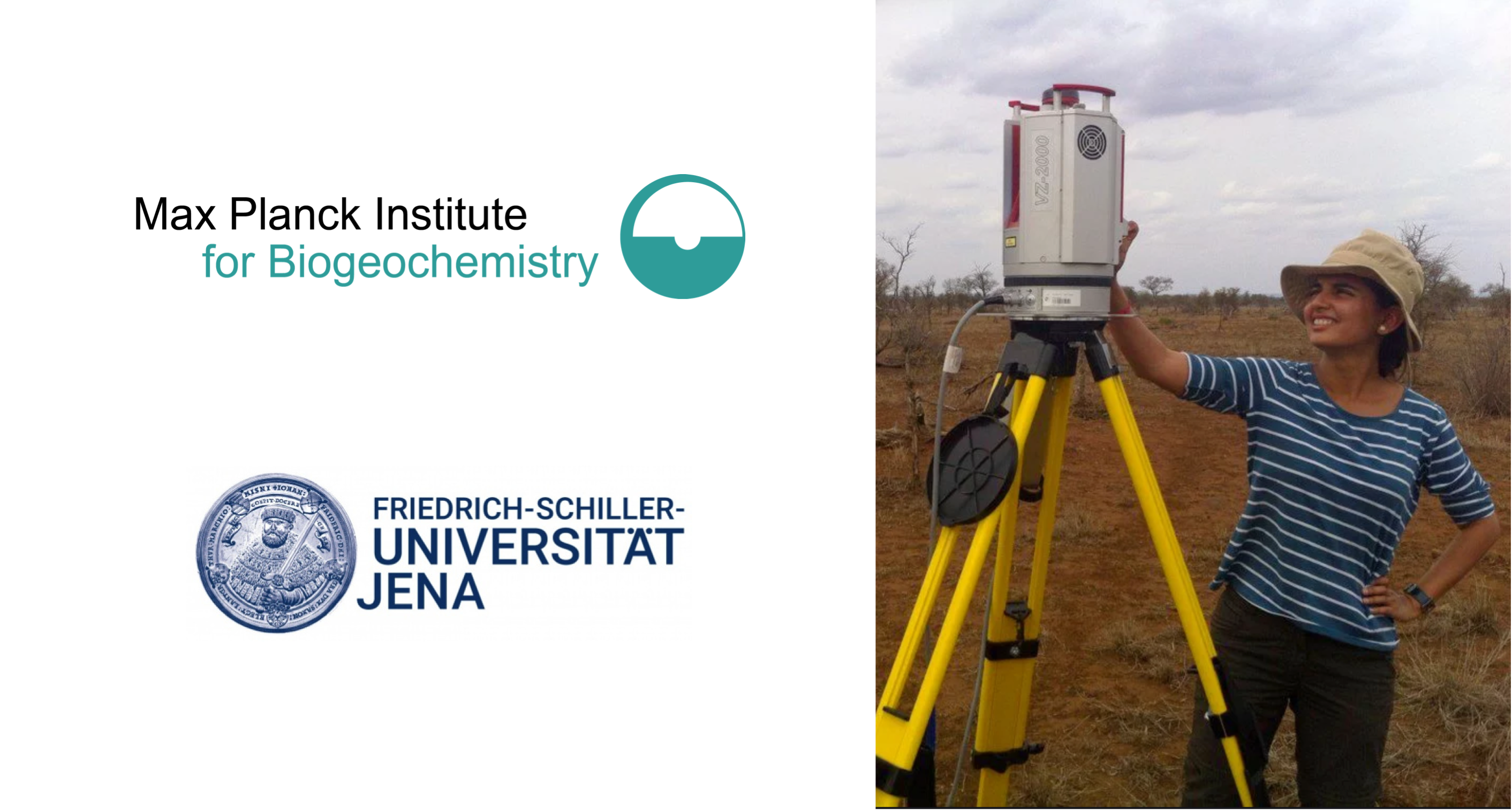 ---
Linda Luck
Linda is a PhD researcher in the College of Engineering, IT and Environment at Charles Darwin University.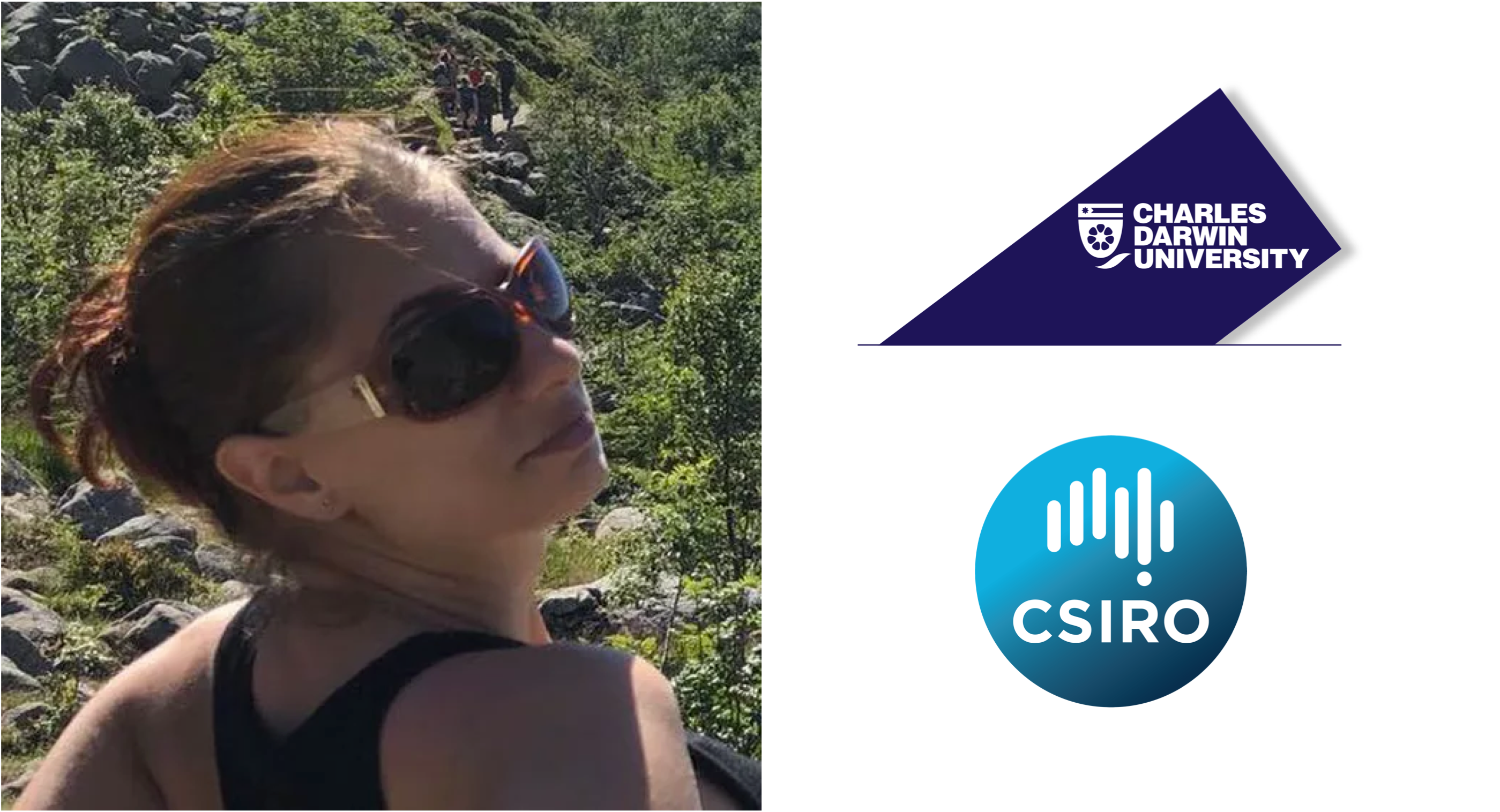 ---